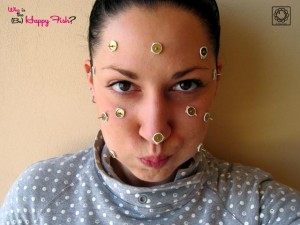 Il grande concorso "Who is the (Be) Happy Fish?" è giunto al termine, sono arrivate ben 31 foto e la giuria ha votato.

Il risultato finale premia Annalia, vincitrice di questa divertente kermesse, con un risultato finale di 39/45, alla quale va il tanto ambito dittico Be Happy.
Al secondo posto si è classificata Alice, staccata di un solo punto dalla vincitrice (38/45).
Terza classificata, ancora una ragazza, ancora una Alice, con un punteggio di 35/45.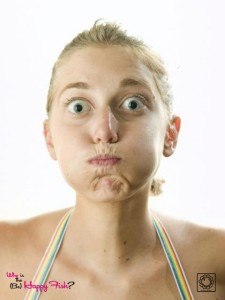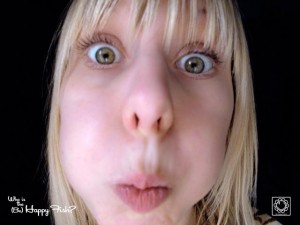 Be Happy Project ha indetto anche una menzione speciale al primo classificato tra i maschi, premio che va a Sandro (31/45).