Be Happy 24 marzo amici!
Oggi si celebra nientemeno che l'edizione 2016 della Giornata Mondiale contro la Tubercolosi, un problema di salute pubblica ancora esistente ma che può però essere eliminato tramite le giuste azioni.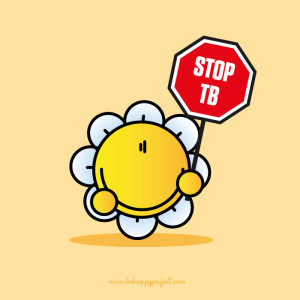 E se, come sottolinea l'European Centre for Disease Control and Prevention (Ecdc), la maggior parte delle nazioni europee presenta tassi di incidenza veramente molto bassi, la malattia colpisce ancora concentrandosi chiaramente sui soggetti più deboli, vulnerabili, e soggetti a meno controlli medici come i senzatetto, chi abusa di alcol e sostanze stupefacenti, i migranti.